RE-WIRE
A 4 month program to
unlock creativity
alter behaviour
learn creative asset management
What is included in the workshop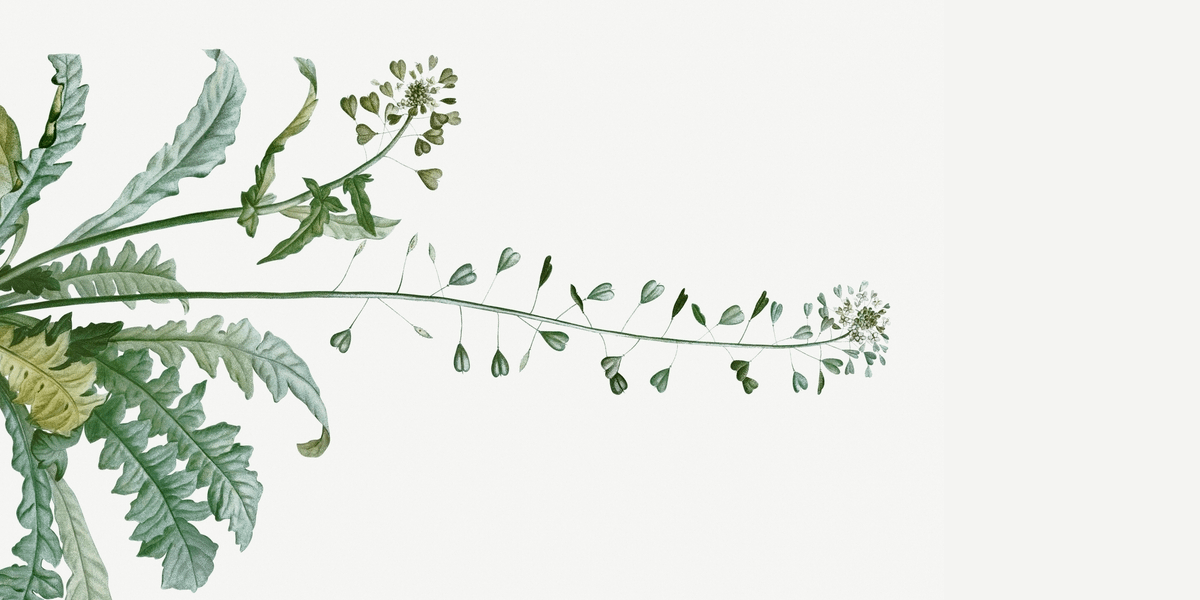 15 ONE ON SESSIONS
3 EBOOKS
30 LESSONS
60 MINUTE DURATION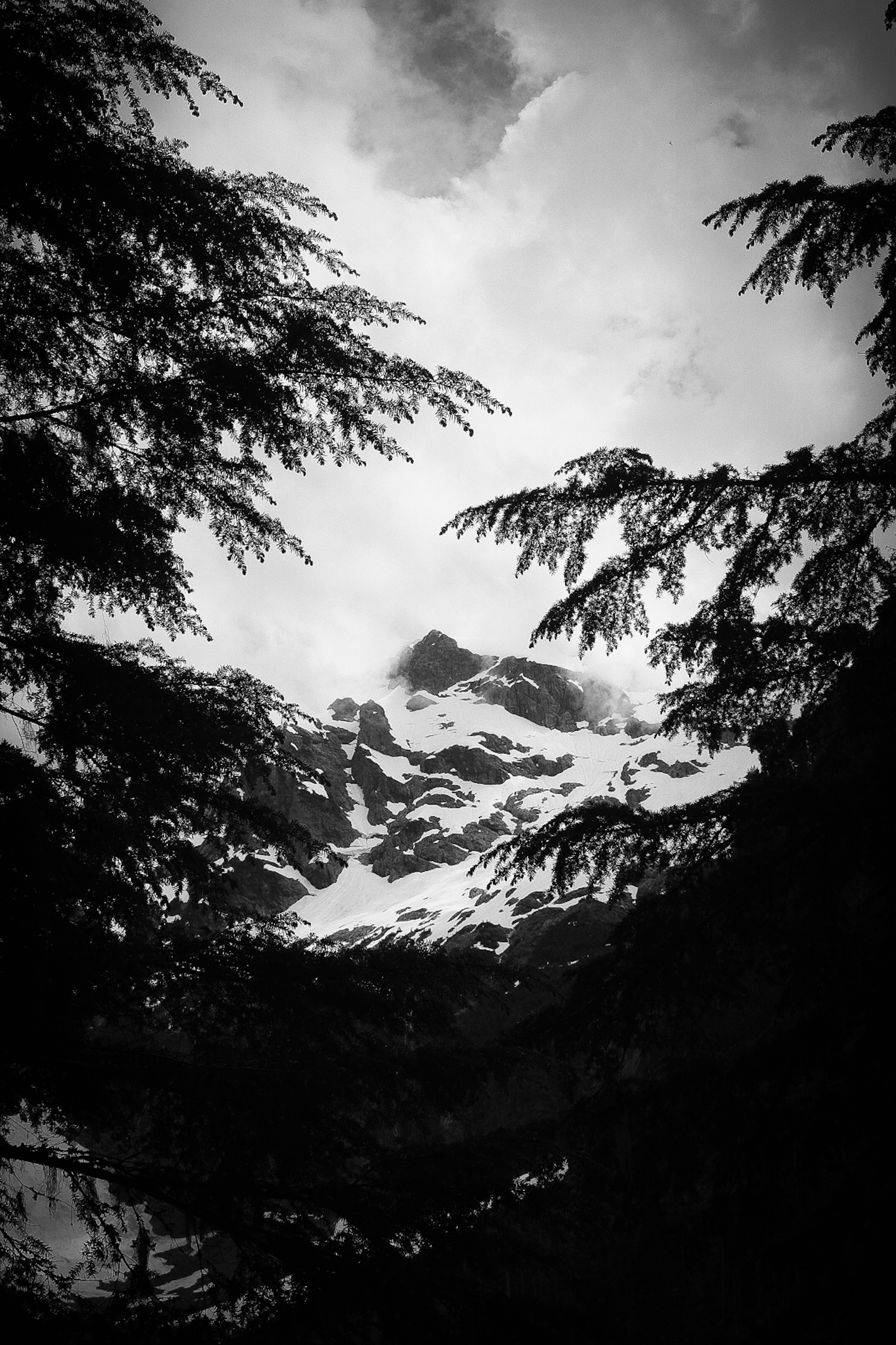 if you are struggling with
lack of motivation;

lack of ideas;

inability to complete projects;

monotony;

too much similarity to influences;

habits;

balance between personal, professional & 'artist' life;

inability to find voice/tone/style;

overwhelmed by skills;

lack of planning and structure;

psychological barriers;
BOOK A FREE ASSESSMENT SESSION TODAY
Fill the form below, and we will get in touch
1. Self Assessment
We start with a critical analysis of who you are and what you want to be.
We address certain beliefs, opinions and align a proper perspective required to succeed as an artist.
This is an exercise of self-reflection and awareness.
2. Skill Assessment
We address your skills and design a structure to make the best of your situation.
We develop a practice schedule and help you set realistic and achievable goals.
This is a training as well as an applied exercise.
3. Habit Assessment
You become what your habits dictate.
We learn to analyse and re-analyse certain habits, eg, procrastination, imposter syndrome, self-criticism, consistency, etc.
We design a program that will help you to create new habits that make sure that you get out of your own way and flourish as an artist.
You are required to submit a project of your choice after the commencement of the workshop.
It could be a song, EP, album, a collection of illustrations, poetry, arts, a short film, etc.
After submission, we shall take a complete objective analysis of the project and draw notes and details for future.
Get a free assessment
online consultation
About your instructor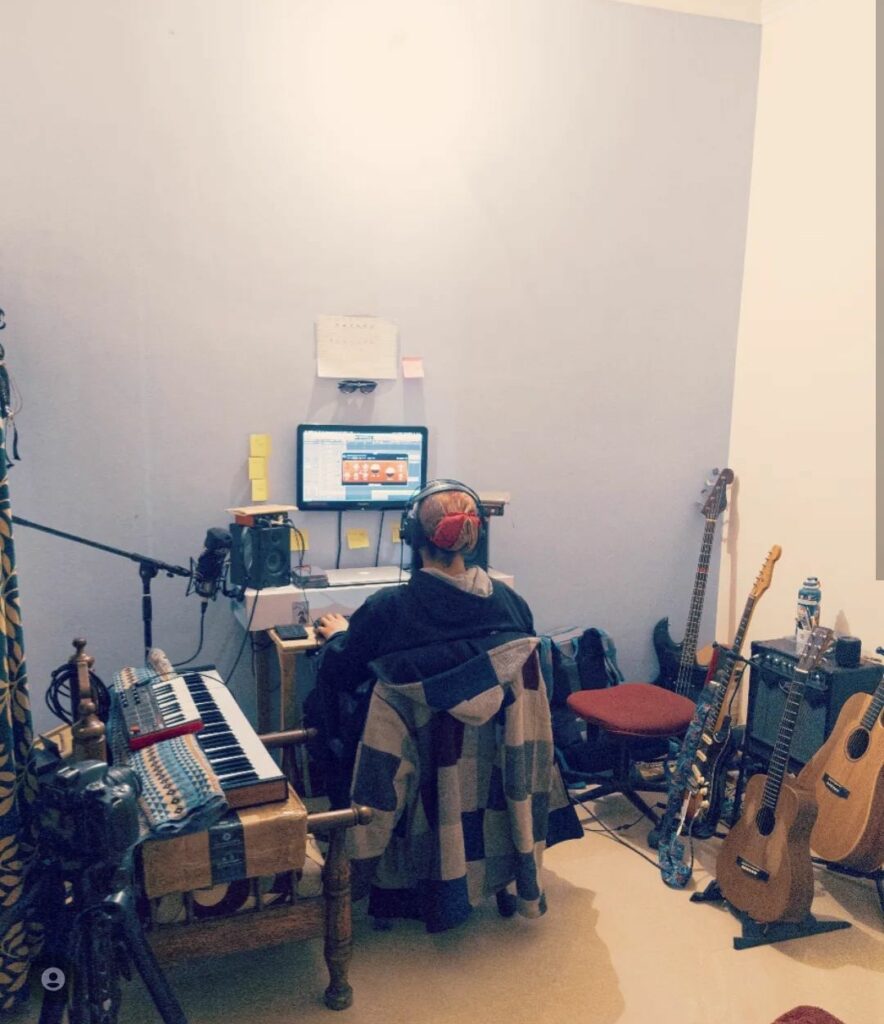 Hey, my name is Saby Singh and I am a singer-songwriter, music producer, writer and educator from India. Born in a Sikh family, I spent my childhood learning Hindustani Shastriya Sangeet and composing Gurbani Kirtan in Raagas. I am also trained in Western Classical Music.
Since 2008, I've been sharing my music on platforms like ReverbNation and Soundcloud. My debut album 'yahaan' garnered critical acclaim and was honoured as the third-best indie album of 2020 by Rolling Stone. In the same year, I was privileged to receive the esteemed Toto Music Award.
Through Indie 101, my goal is to impart valuable insights into songwriting and musicianship practices to fellow artists. India holds immense artistic potential, and the indie scene offers a platform for me to contribute to the burgeoning independent art community in the country.