January 2023 will be remembered as a month of liberty, freedom and an absolute pinnacle of self-expression.
Releasing five projects (one each week) was a task. I had to push myself out of my comfort. Even when I was not satisfied with a song or performance; given it is good enough, I had to make a choice.
It is so interesting to note – how much we over think and complicate. We get too objective, and sometimes objectivity is an artist's nightmare.
However, following are the songs I released in January. I hope you heard some (if not all) of them.
---
Naam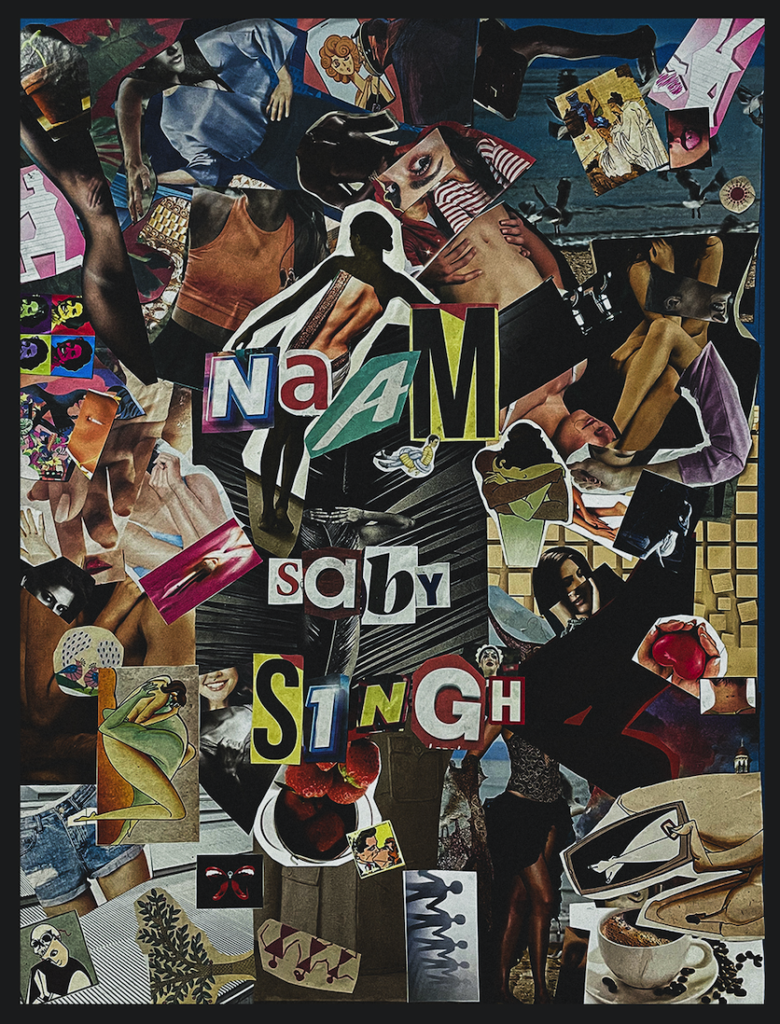 Naam
The Act of Forgetting
Naam started as an English song that I wrote back in school. It was about a woman with magical powers, who could make you lose your mind with just a glance. I called her the voodoo woman and the song was aptly titled Fuck Her, Fuck Everything. Some of us are rebels in our teenage after-all. And, me? I still am!
Of simple things…
As we mature, our understanding of the human condition also deepens. Now, I am better able to observe the intricacies and nuances of how the human mind functions. There is such incredible detail in simple things that I never feel the need to over-complicate.
Of course, I am complicated at times, and my view of the world is uncanny, but the essence of simplicity remains intact.
Naam is about a person and his inability to forget a name. For him, the name carries with it the load of the world, the baggage of his past, and the idea of a future-dilute and non-existent. If only he could forget that name, maybe it will bring this torment to a halt. But all he can do is lament and with every iteration, it seeps deeper into his being. By the end, he realises he has become one with the name that he tried so hard to forget.
din dhale ya raat ho
haasil bas ye baat ho
man, zehan ya tan badan
saans ho tera naam ho
Read more – Naam – The Act of Forgetting
---
Bol Do
Bol Do
The Art of Expression
If there is an emotion, I feel at home with, it is sadness. Ever since I was a little boy, I had a sensitivity towards people who felt sad, projected melancholy, and carried a mystery with them.
Happiness and joy felt monotonous and redundant. Sadness was seductive, and I was drawn towards the emotion unlike anything. One thing I have learned however, is that you have to be careful what you wish for. The idea of falling in love is indeed romantic and sublime, but when you actually fall in love, it is something else.
Extra-terrestrial, non-human, super-natural!
With Bol Do, I tried to write a happy go lucky song. A piece that was funky, joyous and something that people could drive to, dance to and just groove. It turned out magical. The experience of writing and producing was the most fun I have had in a long time. Maybe, in future I would try to write more up-beat music.
Read more – Bol Do – The Art of Expression
---
Pass Bulaao Na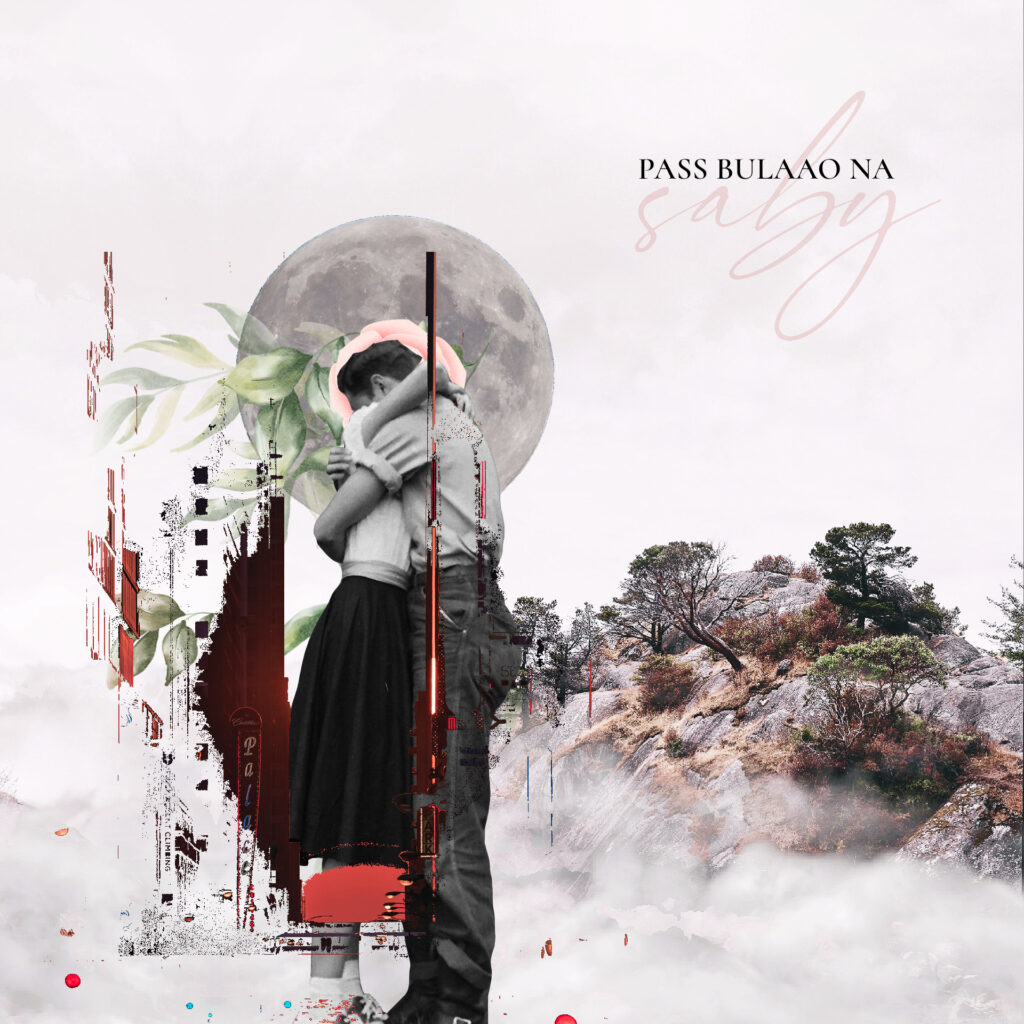 Pass Bulaao Na
A Conundrum Called Hope
Pass Bulaao Na is a lament. It is the proximity of despair. When helplessness embodies you, when movement is rare; stagnant, distant and metaphorical, you swivel down the brazen road of questions.
mera yaar mujhse kyu.n judaa
kab tak rahega yoo.n khafa
The making of PBN was a highly personal affair. The reason we write songs is to discover something more intricate about ourselves, and PBN was no exception. In fact, the amount of detail it presented, and the grandeur of the discovery changed me unlike any song I've ever written. Whenever I listen to this song, I can't help but get teary. It moves me to the core. PBN is one of the most powerful and personal songs I have ever written.
Read More – Pass Bulaao Na – A Conundrum Called Hope
---
Algal Bloom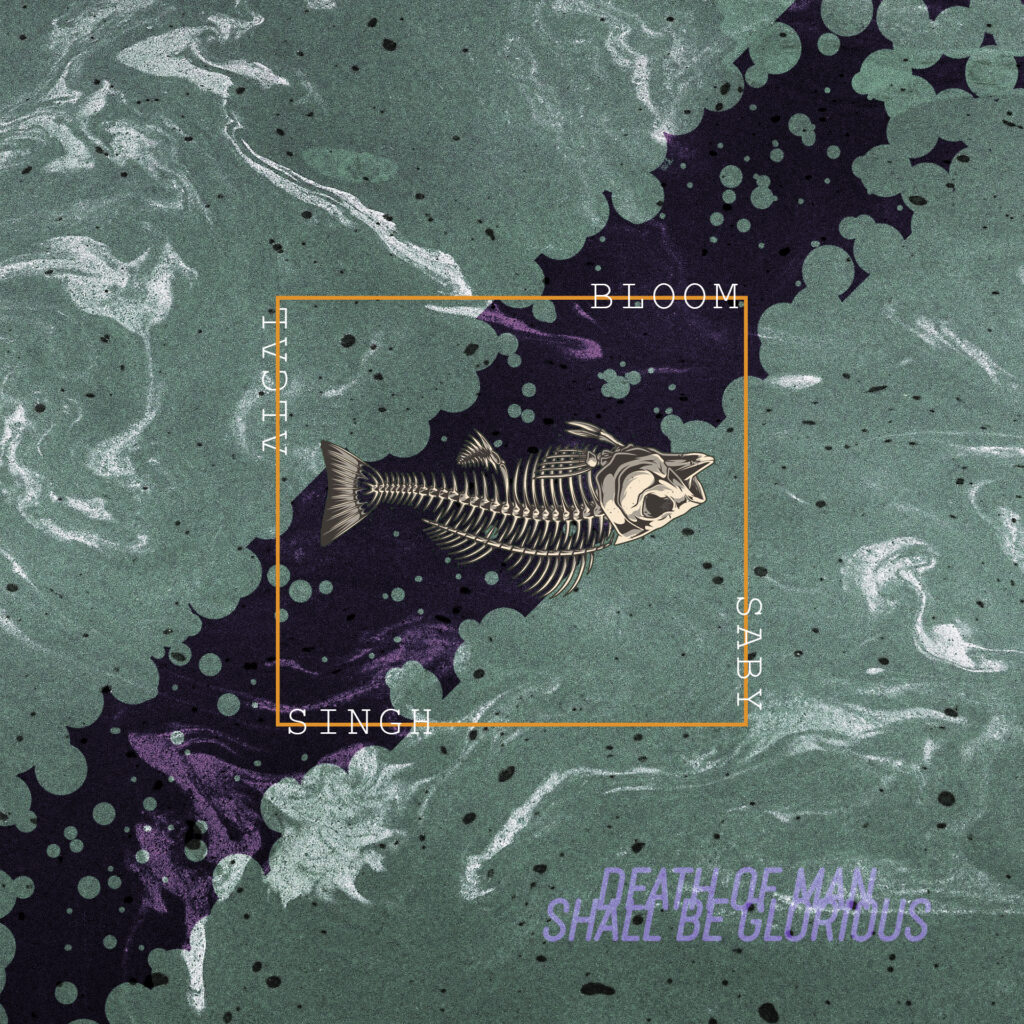 Algal Bloom
The Art of Dying
What is the point of living if we don't put ourselves in uncomfortable situations. The visceral multitude of the unknown is substantial. It is powerful enough to invoke a change.
At times, words cannot justify how we feel. I guess that is why music exists. Algal Bloom is an instrumental track, but it is deceptively organic in nature.
I have had my fair share of hopelessness about the novel human condition and with Algal Bloom, I tried to pursue this extradition sonically. Back in 2020, I wrote an album named Ouroboros, which was truly experimental and it put me way out of my comfort zone. While figuring out the theme and narrative, Algal Bloom was created.
It talks about the uncertain state of affairs of human kind, and how we are inching towards a doom. The irony is that it is self induced.
A dead fish floating in a sea of filth
The death of man shall be glorious
Read more – Algal Bloom – The Art of Dying
---
Sneham (Music For a Film)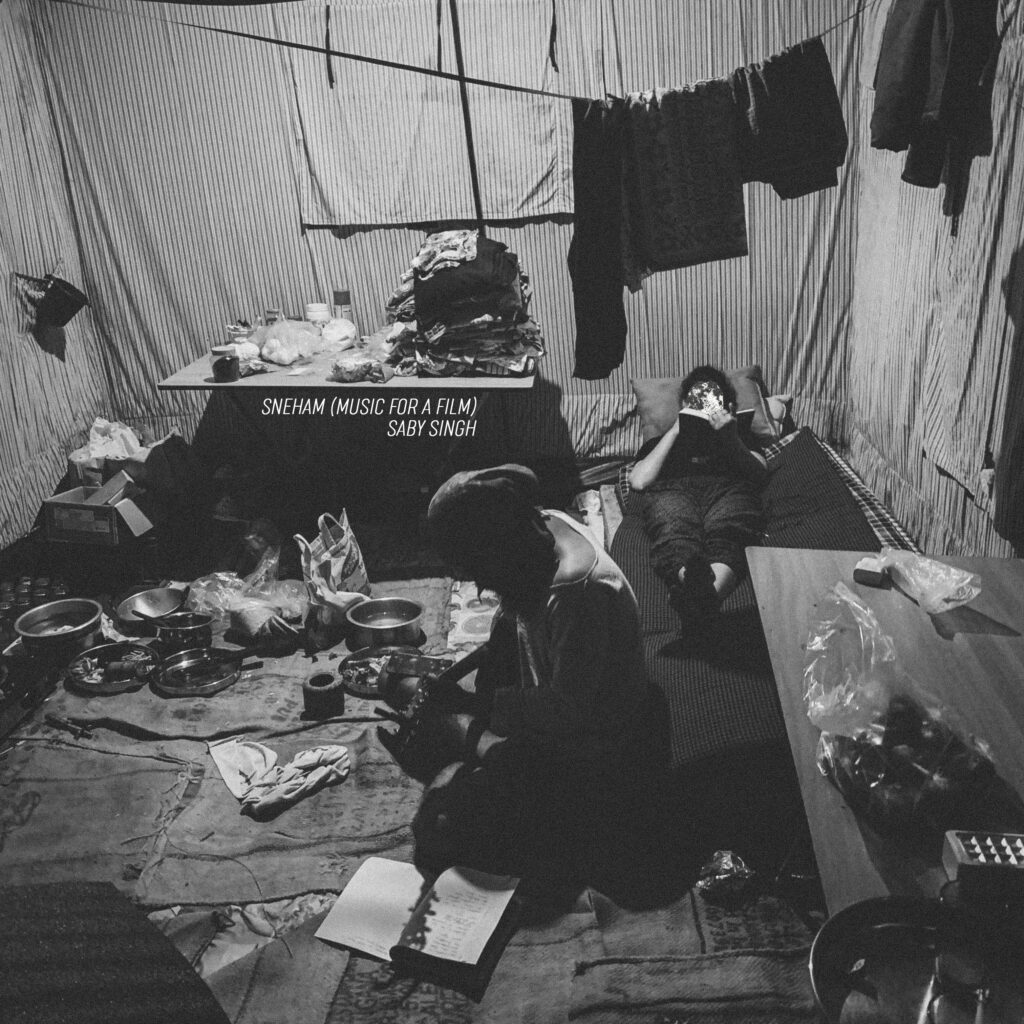 Sneham
Living in a Box – Enter Sneham
The theme for Jurassic Park brings me back to my childhood. The era of wonder and curiosity and learning and the picturesque of the unknown. How music can transcend you beyond time and space is miraculous.
I have always wanted to write music for films. Songwriting was just a matter of convenience. For every Radiohead, Jack White, Pink Floyd, or Steven Wilson, there was a Hans Zimmer, John Williams, Ludwig Göransson, Gustavo Santaolalla, and others. Film music for me presents the sublimity of what it means to be human!
In 2020, I got an opportunity to write for a film, but because of COVID, the project was scrapped. However, I found a different Saby in myself. One who is not a victim of words anymore, and the entire soundscape of the universe is suddenly at his bay. It was a truly beautiful and unique revelation.
I hope someday I am able to re-live and fulfil this destiny of being called a film-composer.
Sneham is one attempt. In the future, I will try to present more projects and themes based around films (mostly imaginary).
Read more – Living in a Box – Enter Sneham
---
Art Gallery
---
If you'd like to receive notifications about new music, essays, workshops, etc., consider signing up.
---